Tickets Available For Cardcaptor Sakura: The Sealed Card!
Event
| | | |
| --- | --- | --- |
| | Crunchyroll Movie Night is returning with Cardcaptor Sakura: The Sealed Card as well as an exclusive showing of the prologue to Clear Card. Get there early to receive a limited edition postcard, while supplies last. | |
Junji Ito Collection
Feature
Check out our feature where we list some of our favorite short stories from the master of horror!
Victor Nikiforov Nendoroid!
Deal
An adorable new chibi figure of our favorite skating coach is available for pre-order now!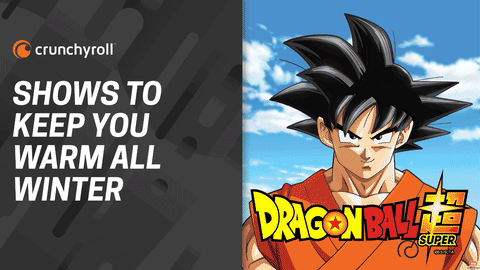 Winter Anime Season
Shows
New year, new anime! Get stoked for all-new episodes this season.
Hakyu Hoshin Engi
Feature
We've got five good reasons for you to get hyped for this upcoming simulcast.