15% off Cybersale – and Custom Keybinds are here!
‌ ‌ ‌ ‌ ‌ ‌ ‌ ‌ ‌ ‌ ‌ ‌ ‌ ‌ ‌ ‌ ‌ ‌ ‌ ‌ ‌ ‌ ‌ ‌ ‌ ‌ ‌ ‌ ‌ ‌ ‌ ‌ ‌ ‌ ‌ ‌ ‌ ‌ ‌ ‌ ‌ ‌ ‌ ‌ ‌ ‌ ‌ ‌ ‌ ‌ ‌ ‌ ‌ ‌ ‌ ‌ ‌ ‌ ‌ ‌ ‌ ‌ ‌ ‌ ‌ ‌ ‌ ‌ ‌ ‌ ‌ ‌ ‌ ‌ ‌ ‌ ‌ ‌ ‌ ‌ ‌ ‌ ‌ ‌ ‌ ‌ ‌ ‌ ‌ ‌ ‌ ‌ ‌ ‌ ‌ ‌ ‌ ‌ ‌ ‌ ‌ ‌ ‌ ‌ ‌ ‌ ‌ ‌ ‌ ‌ ‌ ‌ ‌ ‌ ‌ ‌ ‌ ‌ ‌ ‌ ‌ ‌ ‌ ‌ ‌ ‌ ‌ ‌ ‌ ‌ ‌ ‌ ‌ ‌ ‌ ‌ ‌ ‌ ‌ ‌ ‌
  Star Citizen's International Aerospace Expo event is now on, giving you the chance to fly almost every ship in the game. FREE. To celebrate we're giving away some killer gaming tech, including a super-premium A50 headset from ASTRO, a Virpil Alpha grip, and a Nomad ship. To enter the draw, simply buy a Shard or Glass Pass.   
  Terms & Conditions   HOST 3.0 IS HERE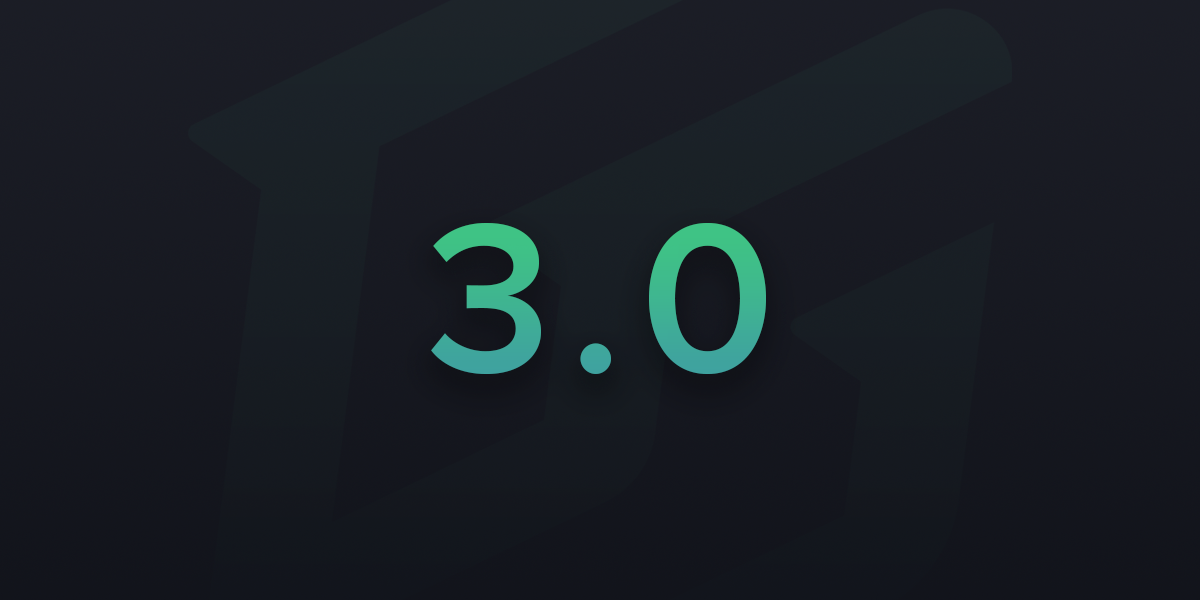 One of your most requested features is now available on GameGlass. Fully customizable keybinds. If you have the perfect keybind setup in Elite Dangerous or Star Citizen, you can now re-map any GameGlass button to match. We've also expanded support for more international keyboards. Oh, and one more thing. GameGlass has been massively upgraded to use WebRTC. FORGE will use this new tech for many of its features, as will many of the new Shards we're saving up to announce. Simply close and re-launch your existing Host to automatically upgrade.     18 days.   Until we all disappear into a haze of neon and holographic rocker ghosts. PS: this is not a secret hint about anything. We're just psyched to finally play. 
 
 
  GameGlass Inc.
8 The Green
Suite #8110
Dover, Delaware 19901