GRAND OPENING: THE DIAMOND CASINO & RESORT IS NOW OPEN
Today marks the grand opening of The Diamond Casino & Resort, a sprawling entertainment and luxury living complex conveniently located in Vinewood and open to all citizens of Southern San Andreas. At the heart and soul of The Diamond is your enjoyment, whether you're meeting with friends for an array of activities or finding peace of mind in your personal Penthouse Spa, The Diamond is here to spoil you.
Come play. Come party. Come experience.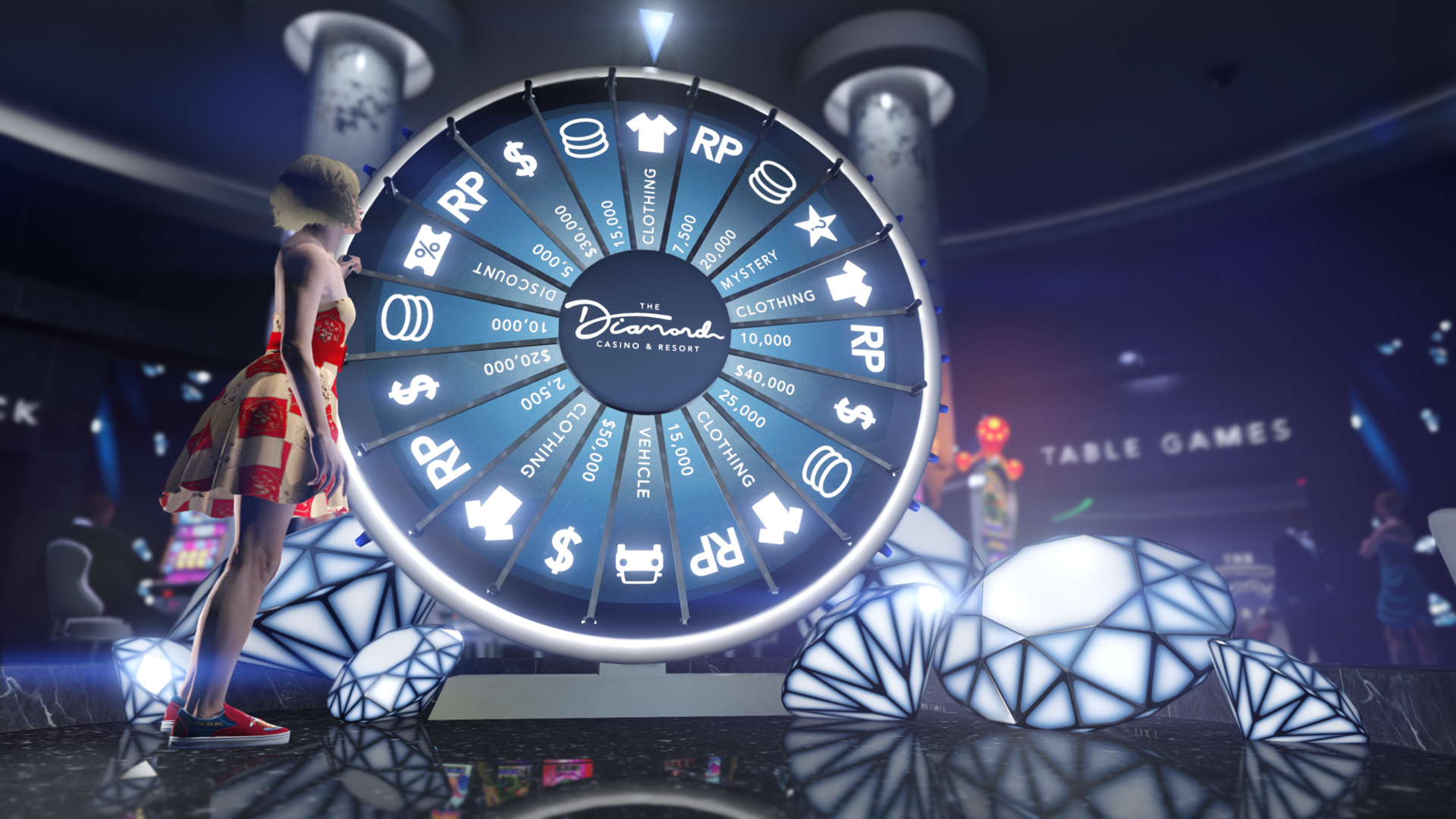 The Casino floor abounds with activities for any taste. Use Chips to play against the house, try your hand at Roulette, Blackjack and Three Card Poker or pull up a seat to Slot Machines dishing out Chips and an array of special prizes including exclusive clothing. Gather at Inside Track for a Single Event or participate in the Main Event where you can you can cheer on your favorite horse with friends, while the Lucky Wheel is a daily free-to-spin activity with a range of rewards featuring everything from GTA$, special discounts, and clothing items to a rotating weekly selection of high-end vehicles on display on the lobby podium. Check Rockstar Support for details and limitations.
Standard Membership to The Diamond Casino & Resort is GTA$500, which includes a welcome gift of 5,000 Chips and grants access to several services and activities the Casino has to offer including Valet Parking. Anyone (including Members) who visits The Diamond can receive a daily visitor bonus of 1,000 Chips redeemable at the cashier.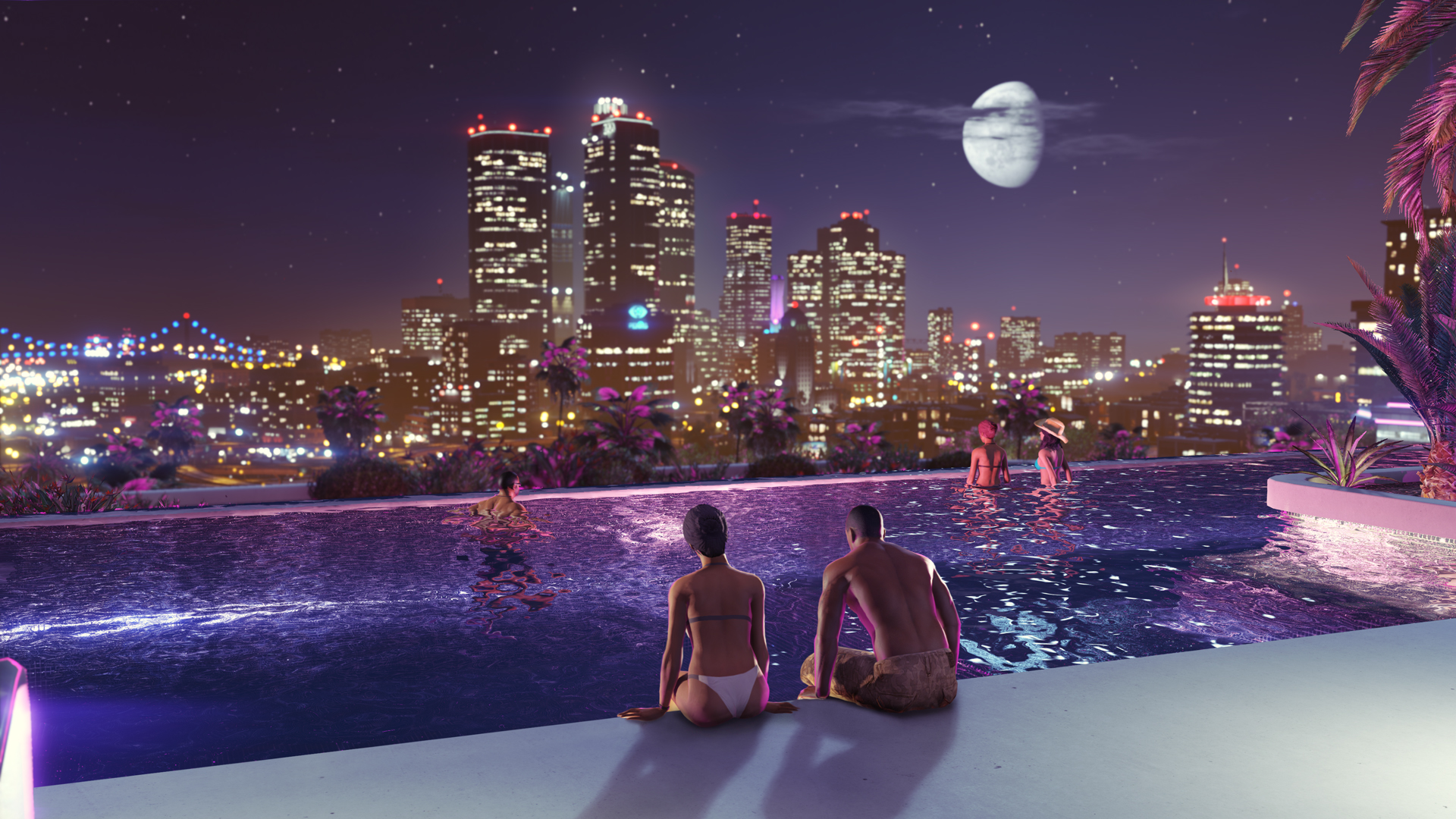 While the infinity pool on the roof terrace offers stunning views, the Master Penthouse is simply put the most opulent living space on the planet. Customize your floorplan with eight optional add-ons – the Lounge Area, Media Room, Spa, Bar and Party Hub, Private Dealer, Office, Extra Bedroom and Garage – and tailor your new property's color palette and patterns to your liking. Then drape the walls in high-brow abstract artwork purchased from the Casino Store and impress your guests with thought-provoking sculptures, knowing that their minds are simply too puny to fully appreciate them. The Penthouse Management option in the Interaction Menu allows you to place your new decorations in each room.
All Penthouses come with VIP Memberships, that grant access to special amenities like complimentary Valet, Champagne, and Limousine Services, as well as Aircraft Concierge and access to High Limit tables and VIP Lounges. You'll also get access to new co-operative missions and a range of Casino Work to tackle in Freemode.

Tao Cheng and The Diamond staff are in serious trouble. Work with Head of Operations Agatha Baker and Cheng to help them protect The Diamond from hostile takeover by the Duggans, a ruthless Texan petrochemical family seeking to expand their business by any means necessary. Step out of the infinity pool and dive into an all new storyline set across action-packed missions for 2-4 players.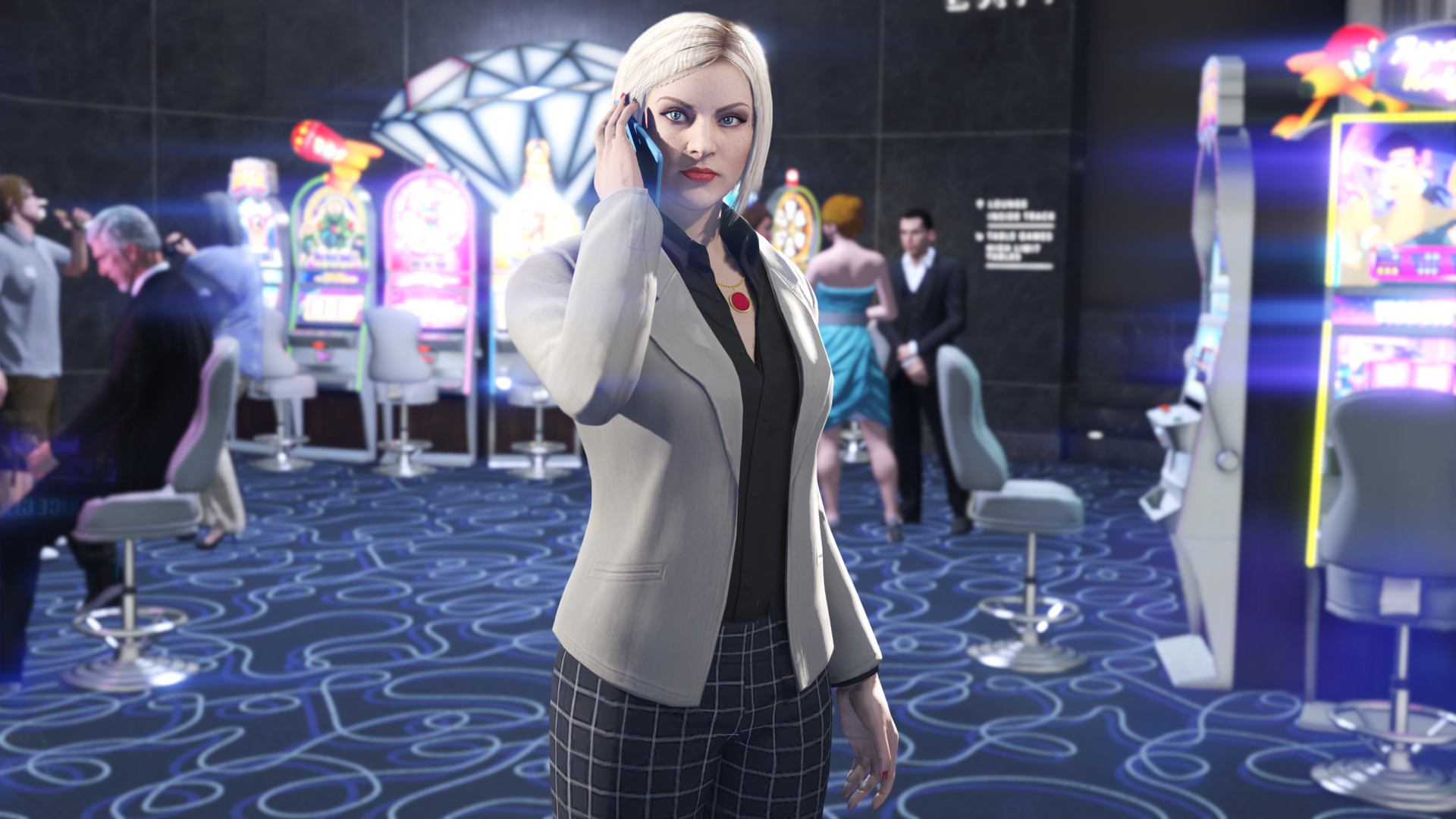 VIPs, CEOs and MC Presidents seeking extracurricular work from Ms. Baker can call her up to embark on Casino Work that pays out both GTA$ and Chips as you recover stolen goods, wrangle disgruntled croupiers and more for the ever-grateful management team.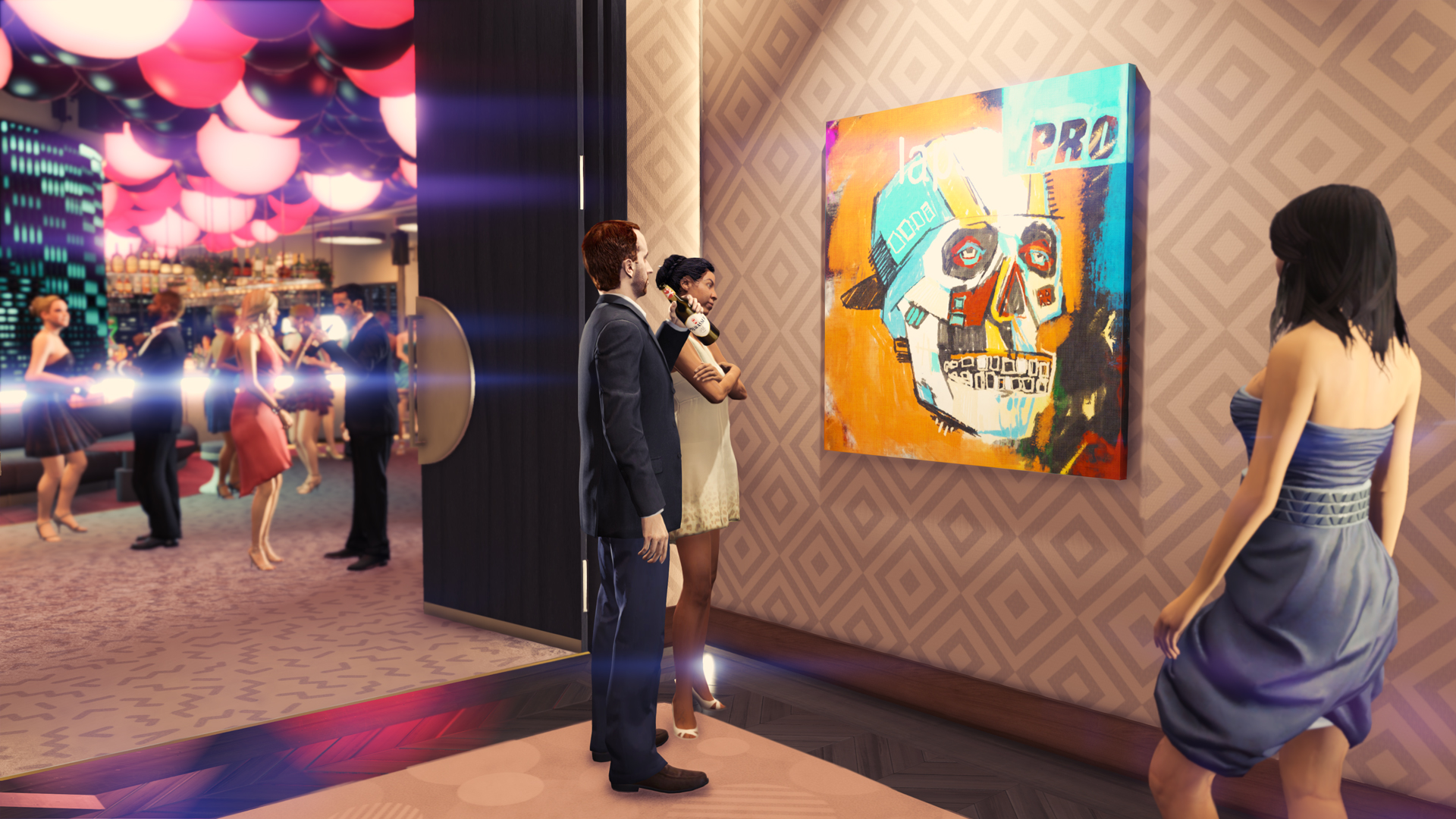 The Casino Store offers a rotating selection of painstakingly curated clothing, accessories and artwork available to purchase with Chips. Whether you're looking for questionable resort fashion or seeking a new conversation piece, you'll find it here: flaunt it, wear it, nail it to your walls.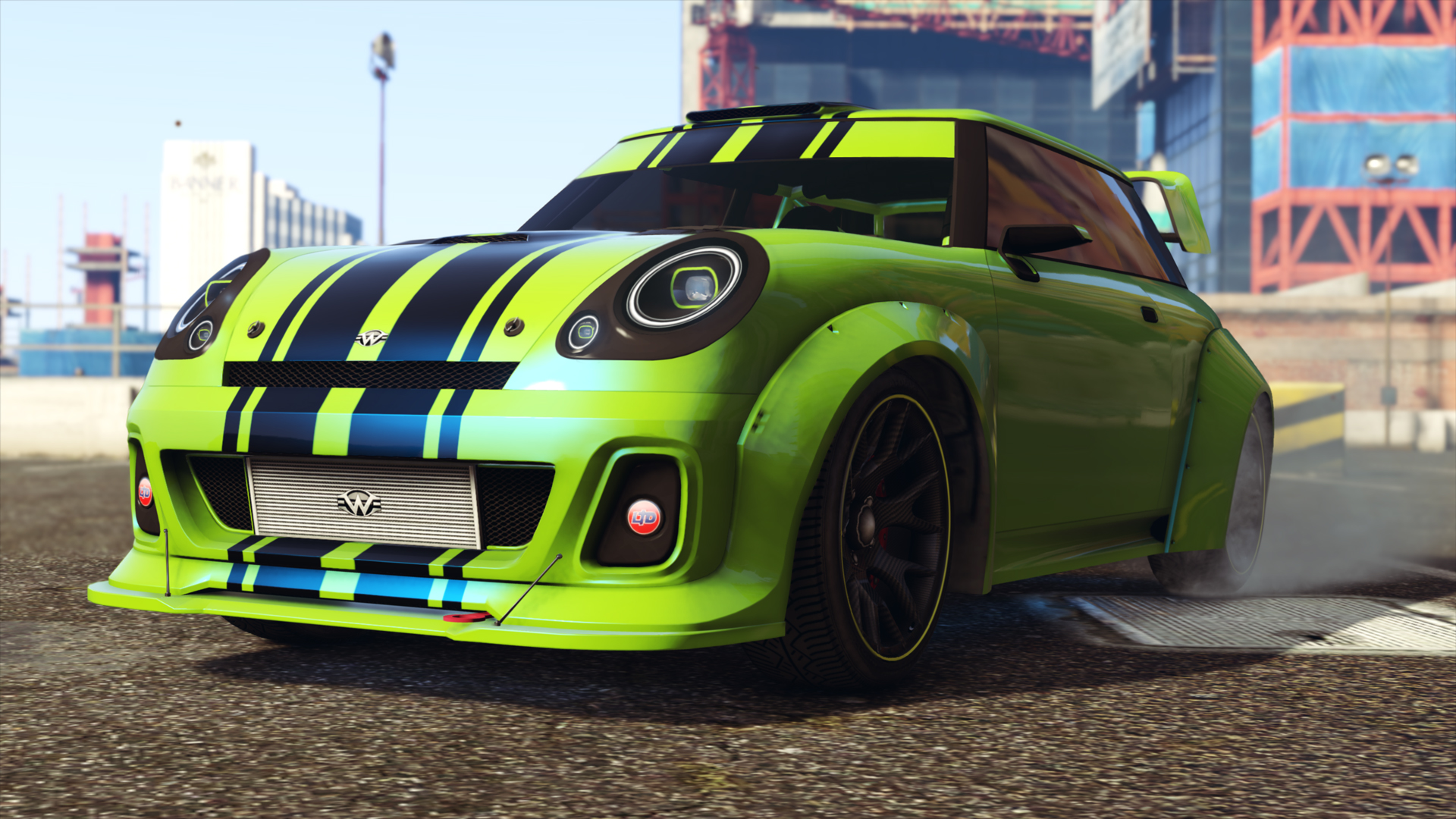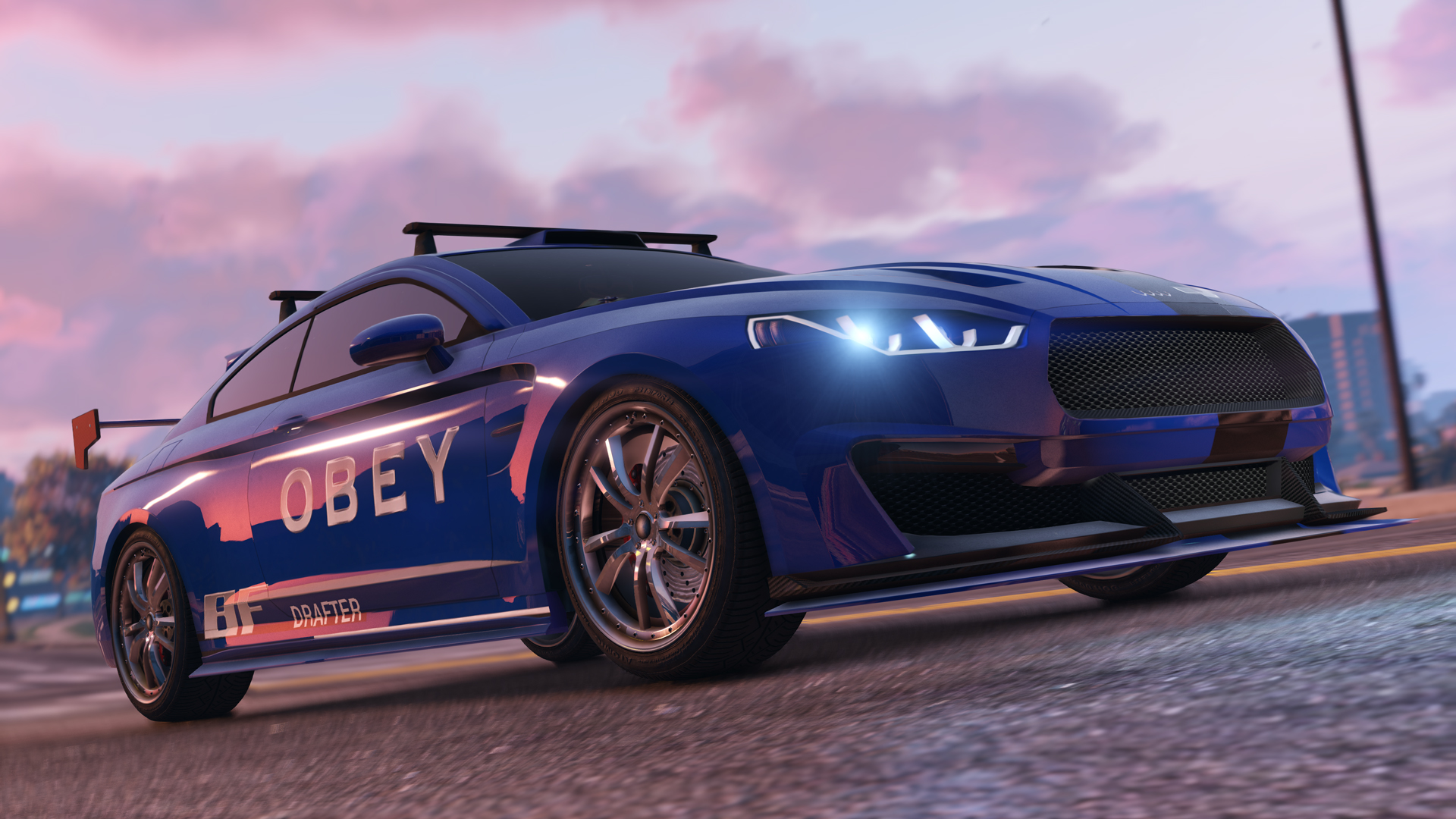 Whether you're showing off a new ride at a meet-up in the covered Parking Garage of The Diamond or putting the valet service to work, new vehicles to own and customize have hit the showroom floors of Southern San Andreas Super Autos and Legendary Motorsport. The Truffade Thrax supercar is available for purchase and can be spotted whirling on the podium as this week's Lucky Wheel prize. The Obey 8F Drafter sports car, Annis S80RRsuper car and Enus Paragon R sports car are all now available from Legendary Motorsport. Or pick up the highly customizable Weeny Issi Sport or Vapid Caracara 4×4 from Southern San Andreas Super Autos and take them out on the track in a new Race Series consisting of three brand new land racetracks in addition to four classic, fan-favorite courses.

Word on the street is there are some objects of interest turning up in the state of San Andreas. Talk to any unlicensed dealer in shady antiquities, and they'll tell you the same thing: people have been finding some seriously old-school playing cards dotted around off the beaten track. Like, 19th century old school.
54 hidden playing cards are strewn across the state, waiting to be found and offering RP and Chip bonuses for each and every discovery. Find them all to unlock the exclusive High Roller Outfit and a unique card set for your Private Dealer to deal Blackjack and Three Card Poker with.
Collecting them all will also unlock a special item in Red Dead Online later this year.

Twitch Prime members who linked their Twitch and Rockstar Social Club accounts before July 19th can claim their free Master Penthouse in-game today via the website on their iFruit. Those who missed the deadline can still purchase the Master Penthouse and receive a rebate for the price of the base Master Penthouse unit within 48 hours. And all Twitch Prime members who have linked their accounts will receive 75% off the Declasse Scramjet and Nagasaki Shotaro, through July 31, as well as an additional 10% off all sale items.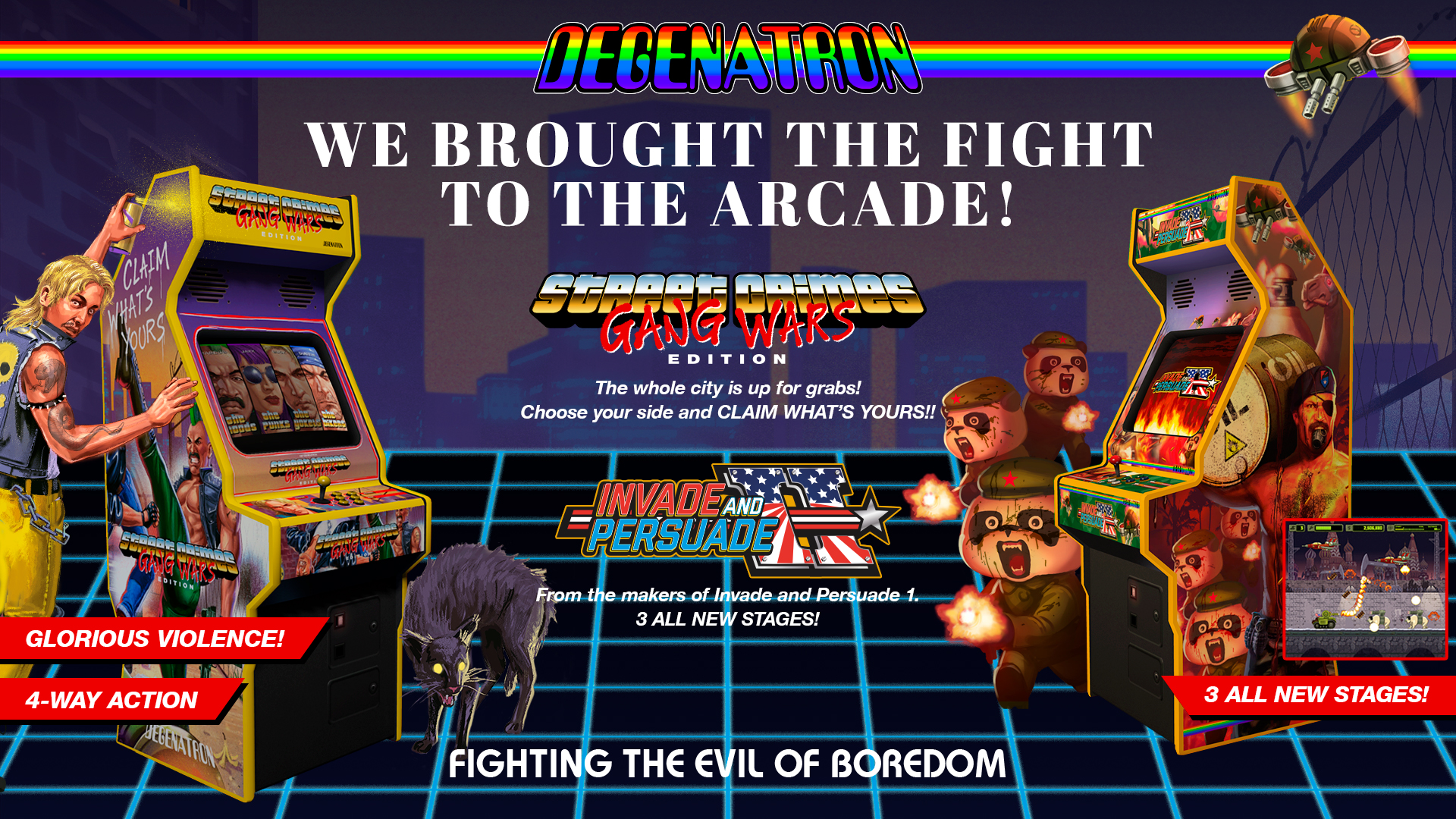 After your guests have vacated your Member's Party and the complimentary cleaning services have lifted the questionable stains from the upholstery you can kick back with two Degenatron classics. The Diamond has secured exclusive rights to Invade and Persuade IIand Street Crimes: Gang Wars Edition, each come standard with the Bar and Party Hub add-on in the Penthouse.

Jump into GTA Online this week to experience The Diamond Casino & Resort, plus earn your way into The Diamond Program for exclusive benefits.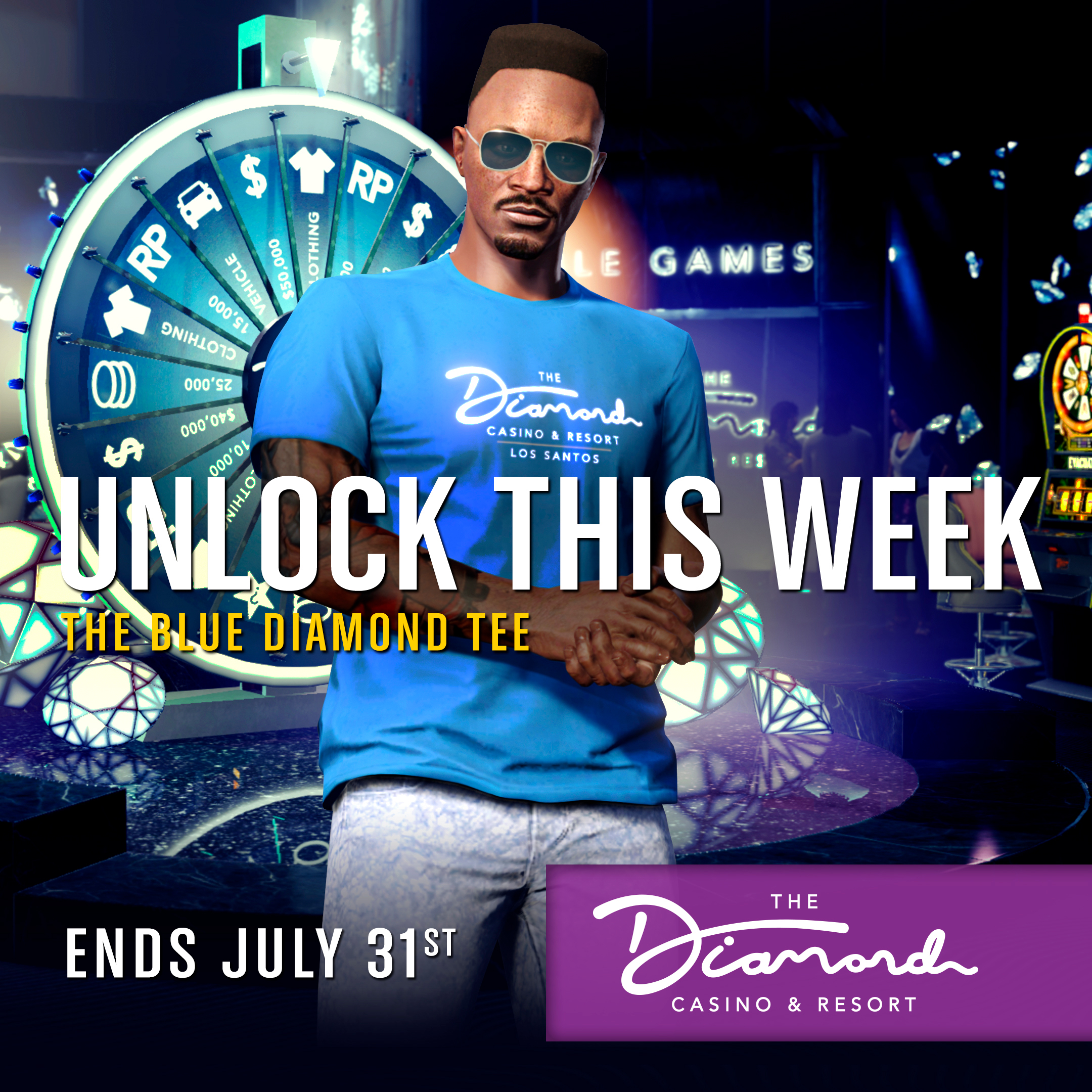 To celebrate its opening, The Diamond Casino & Resort is gifting all residents of Los Santos the Blue Diamond Resort LS Tee, completely free. Simply play GTA Online any time before July 31 to claim.
If your Helipad atop The Diamond could use a little furnishing, take advantage of 40% off a selection of helicopters this week, including the Buckingham Swift Deluxe, Supervolito, Supervolito Carbon, and Volatus.
Today's update also brings new Daily Objectives as well as a slew of other updates and fixes. In response to your feedback, we've disabled the option to use Passive Mode when occupying Weaponized Vehicles. We've also made the "Ghost to Player" option more accessible to players on the defensive, becoming available after fewer kills and applying to Organizations and MCs in addition to single players. Read the full Title Update notes for more details.
Stay tuned to the Newswire as we detail new gameplay, vehicles, bonuses and more updates in the weeks to come and for more details on The Diamond Casino & Resort visit thediamondcasinoandresort.com.
July 23, 201985
RELATED STORIES
INTRODUCING THE DIAMOND PROGRAMTHE DIAMOND CASINO & RESORT GRAND OPENING – JULY 23RDOPENING SOON IN LOS SANTOS: THE DIAMOND CASINO & RESORTNEW MISSILE BASE SERIES AND $250K EXECUTIVE STIMULUS PACKAGEGRAND THEFT AUTO VOFFICIAL SITEBUY NOW
ROCKSTAR PROPAGANDARockstar mailing lists are the best way to get the early word on all our game announcements, official launches, contests, special events, and more. Make sure you're enlisted to receive all the updates.SIGN UPROCKSTAR ON TWITTERTHE DIAMOND CASINO & RESORT IS NOW OPEN Today marks the grand opening of The Diamond Casino & Resort, a sprawling…https://t.co/jO78peGEhD07/23/2019 02:01 PMIntroducing The Diamond Program Earn rewards including exclusive artwork, liveries, clothing and accessories by pl… https://t.co/vAB3nBmNkP07/22/2019 04:12 PMAbandon propriety and embrace fleeting affluence at The Diamond. Learn more about the services and activities we h…https://t.co/6ZnDjVn36R07/21/2019 02:00 PMThe Diamond is everyone's playground. Let go of yourself in luxury. Learn more about Membership packages at…https://t.co/xN4mbHyV6j07/20/2019 02:00 PMROCKSTAR ON INSTAGRAM
ENGLISH
NEW YORK
LONDON
PARIS
BOGOTA
SUBSCRIBE TO THE ROCKSTAR MAILING LISTWelcome to the Rockstar Games Subscription Management page. Rockstar mailing lists are the best way to get the early word on all our game announcements, official launches, contests, special events, and more. Make sure you're enlisted to receive all the updates.MANAGE YOUR ACCOUNTMOUTHOFF – TELL US WHAT'S ON YOUR MIND
Have something you want to tell us, ask us or bring to our attention? Feel free to Mouthoff and let us know here. Please bear in mind that we may not be able to answer absolutely everything and we won't reveal to you any game info that hasn't yet been announced, but we're always happy to have a look at what you have to say.
If you have a technical issue that you'd like to report, please contact our Support Team.Select CategoryGeneral SuggestionsGTA Online SuggestionsCrewsOther Social Club FeaturesRockstar WarehouseCustomer SupportOther FeedbackCheck out my JobCheck out my Fan Video
SUBMITPRESS – CONTACT OUR PUBLIC RELATIONS DEPARTMENT
SUBMIT