Community Event: Guardian Damage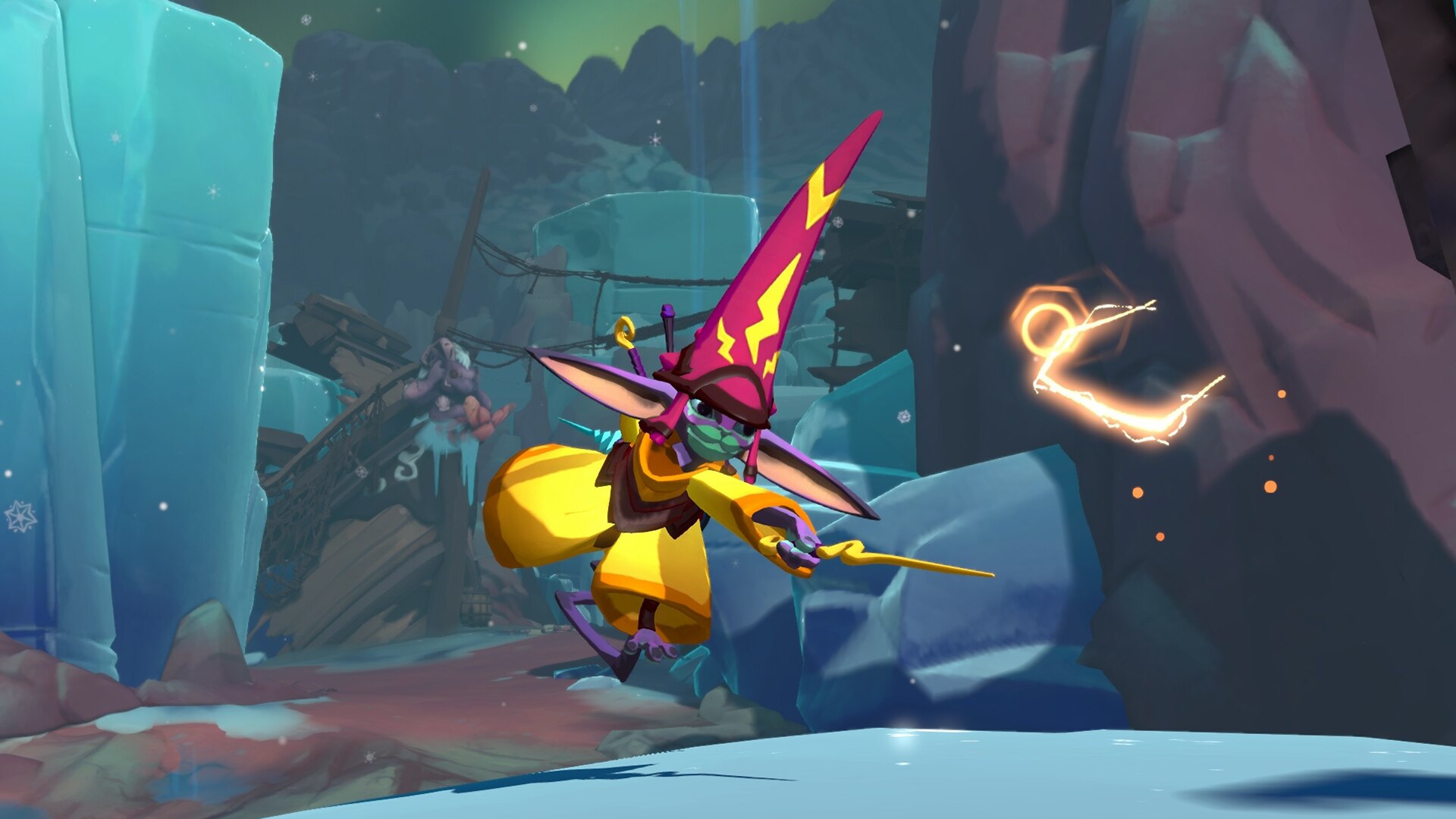 Greetings Gigantic Fans!
We're excited to announce that we have launched the first in-game, Gigantic Community Event! One of the best things about Gigantic is the community and we'd love to see you all ban together and unite under one common goal. You'll have a very limited time to complete a task that we at Motiga and Perfect World put in front of you. Being under time constraints, your best chance of success is uniting and all logging into Gigantic (on any of the available platforms) to play as much Gigantic as possible.
For the first event? 
It's time to unleash an all out Guardian attack! Team up with other members of the Gigantic community and help deal at least 2.1 BILLION damage to the Guardians in-game. You don't have to be the best and you don't have to do the most damage, but you do have to be beating up on the enemy Guardian with your teammates. Every little bit of damage dealt gets the community closer to that goal of 2.1 billion.
Further details:
When?: August 7th, 2017 at 9 AM PT – August 14th at 8 AM PT
How?: Board the airship, join your crew, play matches of Gigantic, and attack the enemy Guardian!
Reward?: The Mozu 'Solar Flair' skin will unlock in-game after the event ends (if you succeed, of course!) with the ability to make the purchase for a single crown within the Gigantic store. It may not unlock immediately upon event's end on August 14th, but we'll be sure to let you know via our official Facebook and Twitter accounts.
Progression?: Be sure to check the Gigantic Twitter page every morning at 9 AM PT until August 14th to see how much damage
So, what do you think community? Can you unite together to unlock this Mozu skin for everyone?

We'll see you on the airship!


Stay Connected! Follow us on our Official Channels to get the latest Gigantic news!
Most RecentMore
This week's veteran has, among other things, been casting several competitive Gigantic matches. Let's get to know the man behind his distinctive voice: Zattori!