Hello Global Gamers, You are receiving this because you have played:
War Thunder The biggest update in War Thunder history is now available on Steam!



The "New Power" update improves graphics and introduces battleships, VTOL-aircraft, T-90A, and many more! This update utilizes a new version of Dagor Engine 6.0, which adds natural-looking clouds and realistic atmospheric phenomena, shot bursts, fires, and explosions.

The New Power update brings battleships including the legendary HMS Dreadnought, new aircraft carriers, vertical take-off planes, and new modern tanks, as well as new features such as an interactive hangar, illuminating shells for night battles, and destroyed tanks wreckage staying on the battlefield. The total number of historically accurate military vehicles in the game now exceeds 1850. Play Now!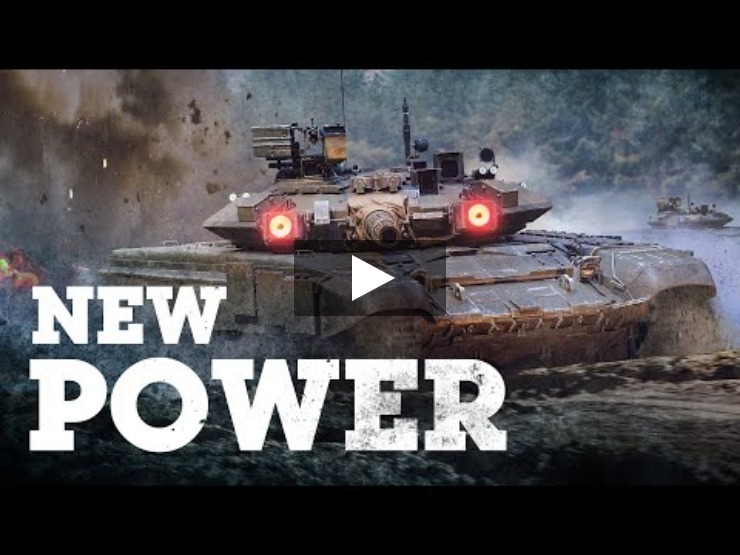 We're sending you this event notification email because you've played: War Thunder


©
Valve Corporation
PO Box 1688 Bellevue, WA 98009
All rights reserved. All trademarks are property of their respective owners in the US and other countries.
Trouble viewing this message? Click here.