THINK FAST. BE BOLD. GO GIGANTIC!
WATCH THE FULL TRAILER
FEATURED NEWS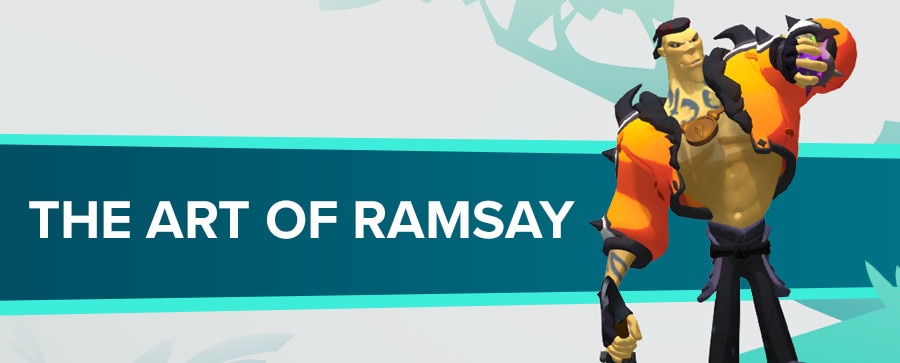 THE ART OF RAMSAY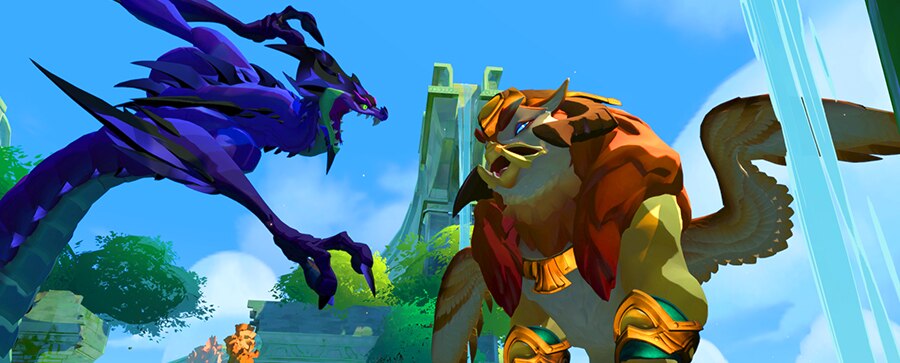 GIGANTIC HAS ARRIVED!
GIGANTIC IS NOT 5V5, IT'S REALLY 6V6
Gigantic is a fast and fluid Strategic Hero Shooter, where you battle against and alongside massive Guardians, in deeply strategic team gameplay.
SELECT YOUR HERO
19 wildly diverse and visually stunning Heroes, representing not just classic roles but every major type of gameplay.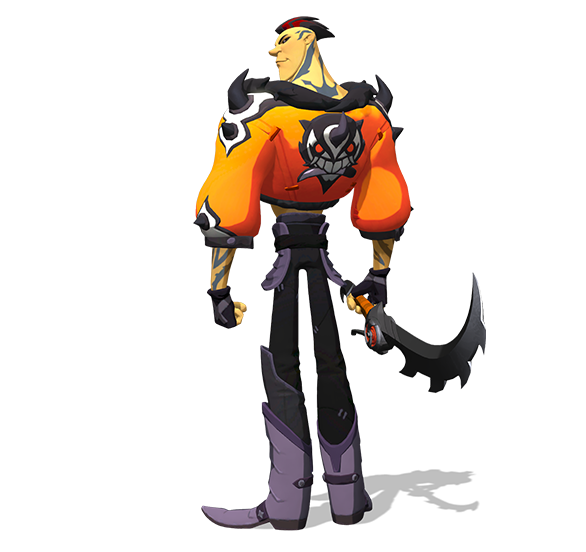 RAMSAY
FIGHTER
Ramsay knew that should his cunning fail him, he could always rely on good old-fashioned violence.